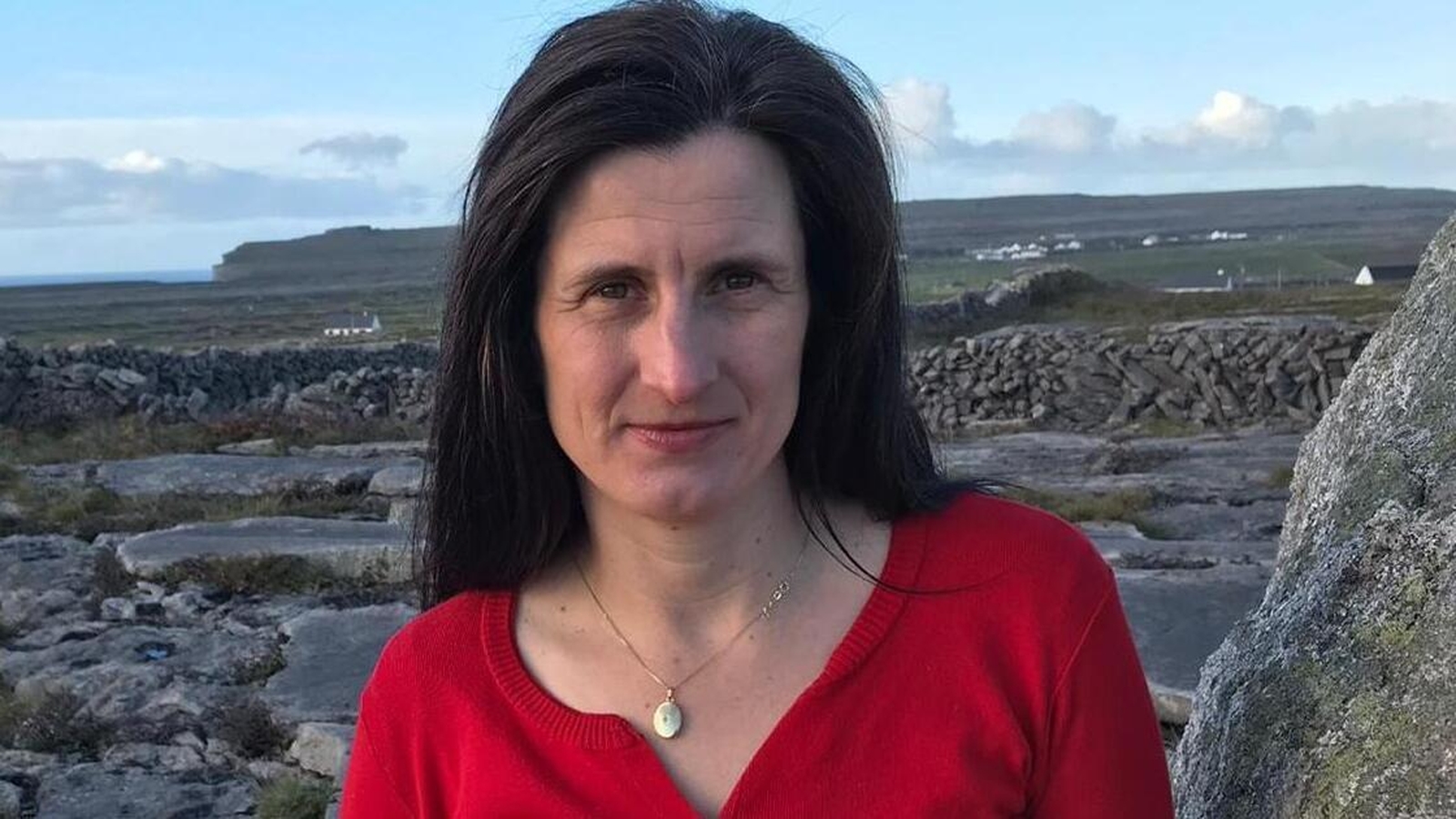 How I created a publishing house on the Aran Islands
Bridget Farrell, editor of independent Irish publisher Bullaun Press, writes for Culture about the long drive to the small island – Inishmore – home to his new business.
---
Publishing must have always been in my blood. Lilliput Press was founded by my father when I was six, so my brother and I would always have been competing for attention, and even physical space, with books. We shed our weight in (endless) launches. We were also able to see a large part of the country and meet extraordinary authors. Michael Kirby, the friendly fisherman-poet from Kerry who took up writing in the 80s, was a particular favourite. He took us several times in his little boat to Skellig Michael and set us up on the hill above the sparkling beach at Ballinskelligs, where we watched mysterious adult relationships unfold – the image of a writer walking towards the sea fully dressed in pursuit of a greyhound. has always stayed with me.
After college, publishing didn't even strike me as a 'career choice'. Young and idealistic, I was convinced that there were more direct and more urgent ways to try to change the world. As I got older, I came to believe that certain books in the right hands could be magic items. Languages ​​were my focus, from learning Russian on the banks of the Neva in St. Petersburg to teaching English to Chinese students in Dublin. After that I studied law on Aungier Street and worked for environmental NGOs above Petland on Camden Street. Then I escaped to the French countryside to open a café with a friend, pick figs from the vines and make our own fresh pasta with local organic eggs and semolina.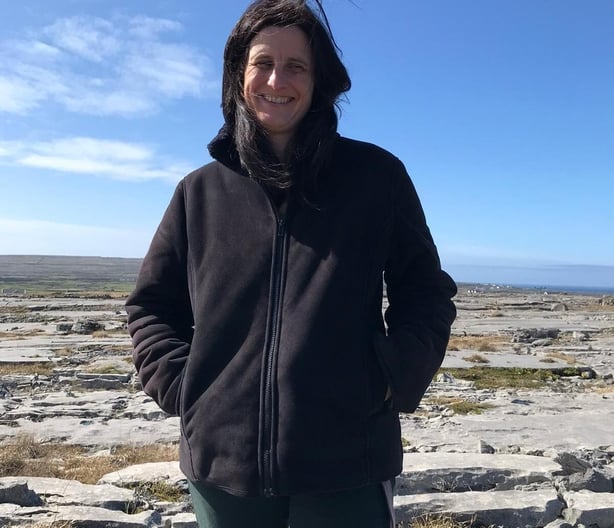 All roads led back to the books, though. Editorial work turned out to be a natural niche for me. I returned to the world of words. 2020 brought an uprooting from Dublins 7 and 8 to an old world schoolmaster's house on Árainn, two bullaun stones outside the front door, herons nesting in the rocks on the foreshore. A two-month stay on the island turned into two years. That first winter, as I pushed the green pram in all weathers down the road to Fort Noir, the idea of ​​the press came to me more insistently, with fewer distractions to stifle it. The experience of remoteness shared by so many people at once across the world has given added impetus to make connections between languages, cultures, borders and time. It seemed as effective a way as any to combat (self-)isolation.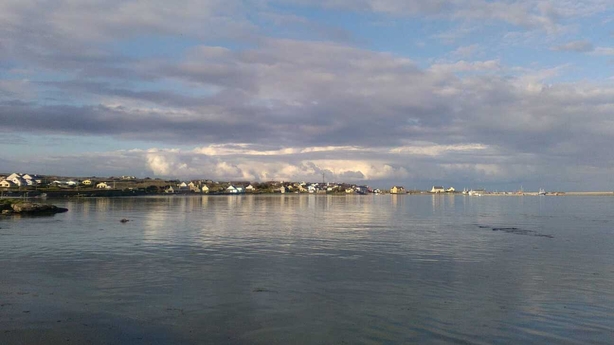 I couldn't understand how the work of Irish translators appears in so many countries other than Ireland. Why don't we appreciate what they do more? Irish literature is published in translation in many other countries, and many readers here – Irish and not – enjoy reading books that were not originally written in English. My idea was one of openness and engagement with other cultures and languages ​​- as well as our own – through their literary heritage. With the exception of collections of poetry, the Irish edition essentially leaves books in translation in other English-speaking countries. Eventually I realized that I had to take the initiative because no one else was making this happen. It was a daunting moment, but the encouragement and support from so many quarters gave the Bullaun Press project real momentum. It's been a very collaborative endeavor so far. Funding from the Arts Council and Literature Ireland combined to make the first title a financially viable reality, as well as a vital endorsement.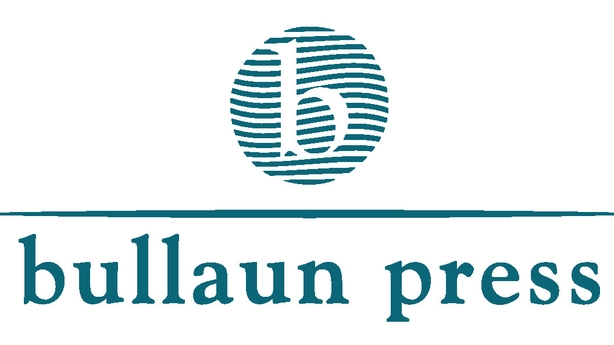 Publishing translated literature into English in Ireland is a global approach – arguably more needed. The first book, however, had to be written in Irish, given our dual linguistic heritage and divided identities, which I am Lewy explores beautifully and with great humor. The next chapter has begun, and it has already proven to be rewarding and exhilarating from year one.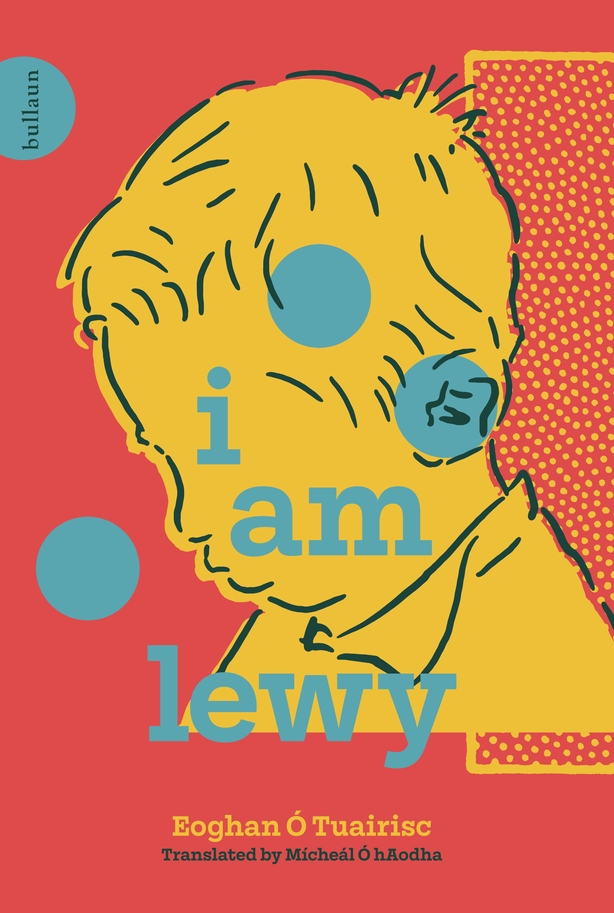 I am Lewy is published by Bullaun Press – find out more here.