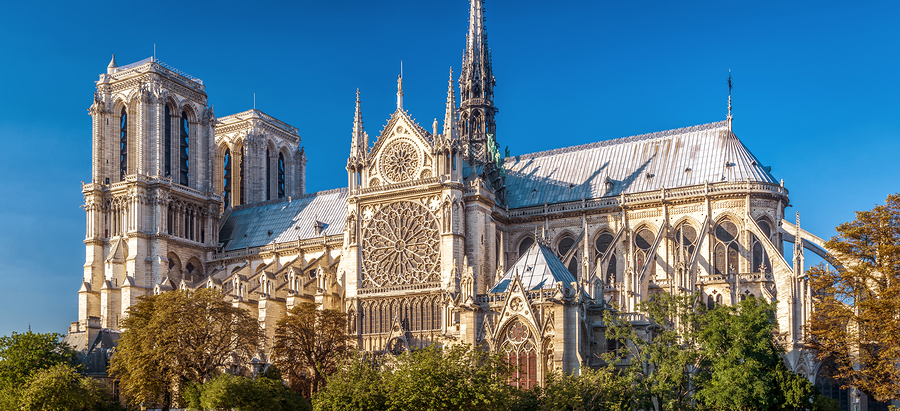 Notre Dame must be restored exactly as it was: French Senate
French senators have stipulated that the iconic Notre Dame Cathedral in Paris must be restored to exactly as it was before the massive fire destroyed a large part of the historic monument.
The French Senate has now approved the restoration bill that had already been passed by the French Parliament to allow the completion of work on the cathedral in time for the Paris Olympics in 2024, but added a clause specifying that it must be restored to its original state, striking a blow to the idea of ​​French Prime Minister Édouard Philippe to organize an international architectural competition to redesign the roof line of the cathedral, reports the news site French Local.
Senators also removed an article from the bill that would give the government the power to waive regulations on town planning, environmental and heritage protection, and public tenders. Finally, the bill allows the government to create a public administrative establishment (EPA), or public project, to manage the reconstruction. This EPA will be placed under the authority of the French Ministry of Culture, according to Local.