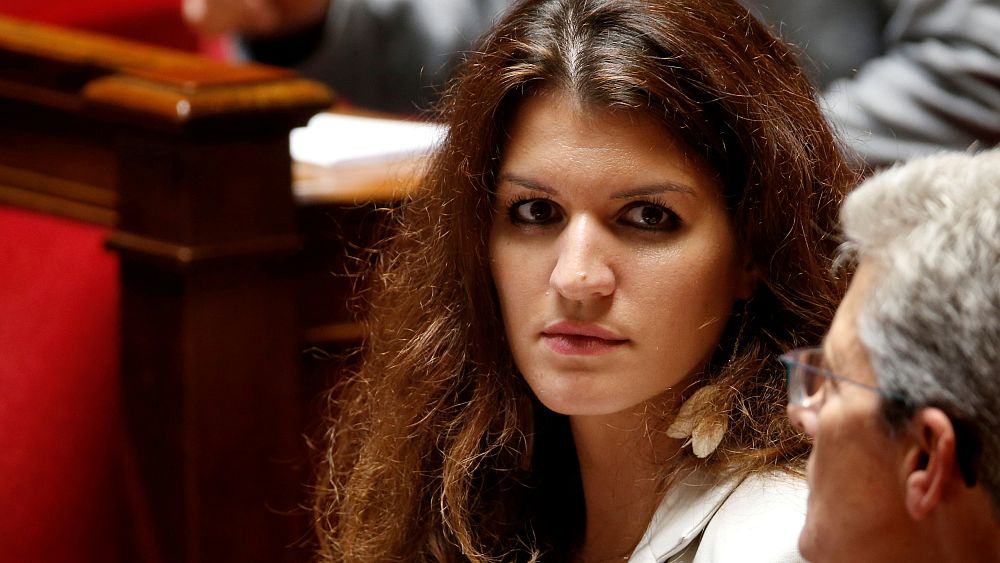 Prolonged gaze will not be considered sexual harassment, confirms French ministry
French Minister for Gender Equality Marlène Schiappa has died legislation which will impose significant fines when sexual harassment is committed on the streets and in public transport, but contrary to rumors, it will not penalize prolonged gaze.
The new section entitled "Sexist outrage" is defined as "sexual or sexist behavior which is offensive to dignity because of its degrading or humiliating nature, or which creates an intimidating, hostile or offensive situation". The law does not specify what type of behavior this can be, although some media have referred to arbitrary categories such as hissing and prolonged staring.
But the Secretary of State rejected those claims and instead offered other examples of things that would result in a fine.
"It is for example to be asked 40 times for a phone number, to hear inappropriate remarks on an outfit, a person who invokes you two centimeters from your face or who follows you for two kilometers and puts you in insecurity, "says the office. of the Secretary of State for Equality between Women and Men told Euronews.
The law aims to "punish the harassment suffered by millions of women daily, not looks and compliments," the office said.
Some have taken to Twitter to ridicule the law, having misunderstood its definition.
Nadine Morano, former French minister and MEP, criticized "Unable to enforce the ban on wearing the full veil which abounds in our neighborhoods, the government is embarking on absolute absurdity".
His response concerned a screenshot of another user of a TV channel who incorrectly included categories that are not in the law.
The tweet read: "First speeding, now excessive gaze. When will we have sensors to monitor it? What's next, 'excessive smile'? So grotesque …"
The fines will vary from € 90 up to € 750.