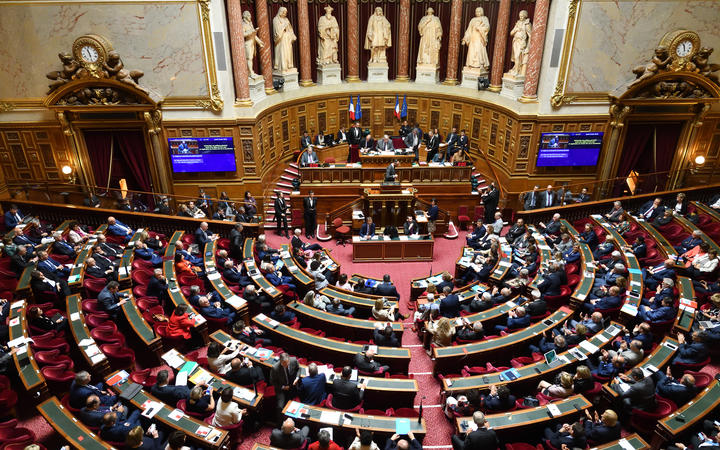 The election of the French Senate in Tahiti goes to court
The election of the two members of the Senate of French Polynesia is contested before the French Constitutional Court.
Last month, a 700-member electoral college – made up mostly of city officials – chose Lana Tetuanui and Teva Rohfritsch for a six-year term.
Eight of the voters and three unelected candidates signed a protest, the details of which have not yet been made public.
According to Radio 1, the petitioners said they informed the two newly elected senators of their decision to allow them to respond to the allegations first.
One of the challengers Christian Vernaudon said the election involved a corrupt carrot and stick system, adding that it was used by Gaston Flosse and now Edouard Fritch.
A decision is expected early next year.
The 2014 senatorial elections in French Polynesia were overturned after courts ruled that a march by supporters of then-dominant Tahoeraa Huiraatira to the polling station on polling day put undue pressure on the electoral college.
Lana Tetuanui and Nuihau Laurey were chosen in the replacement elections in 2015.
In 2014, Flosse was the president and Fritch the vice-president, but the two fell out after Flosse was forced to resign over corruption.
The two men are appealing the joint sentence handed down last year for abuse of public funds.