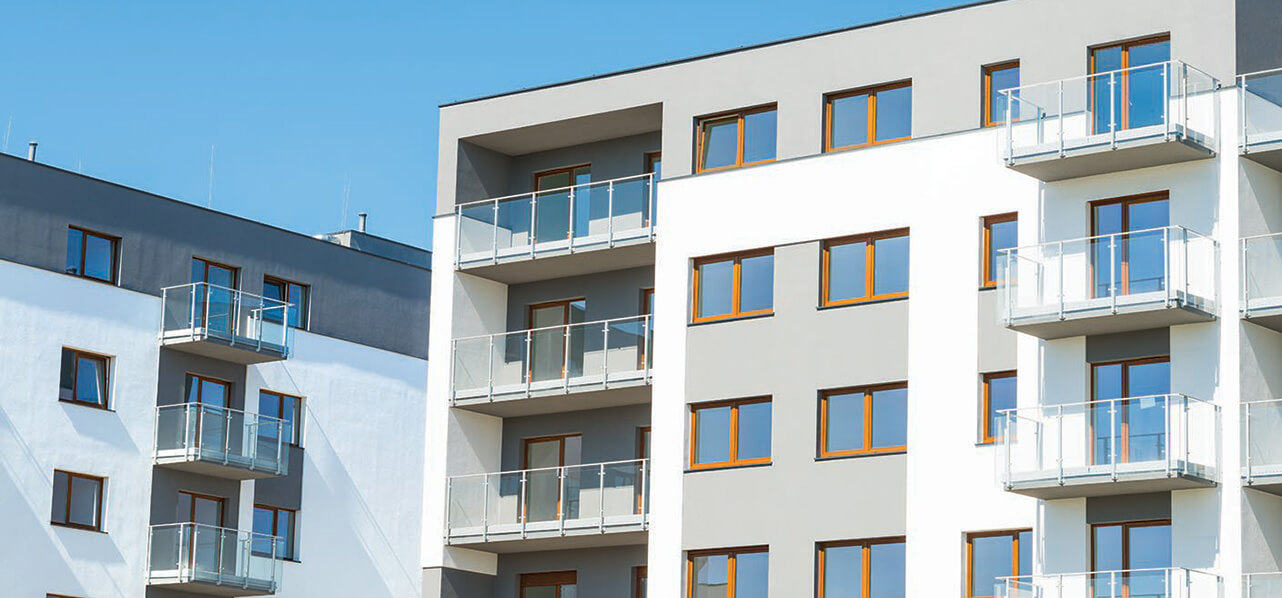 WFW advises the French Ministry of the Armed Forces on a concession contract for the outsourced management of the real estate portfolio in France
Watson Farley & Williams ("WFW") advised the French Ministry of the Armed Forces on the signing of a concession contract for the outsourced management of its real estate portfolio in France as part of its "Plan Ambition Housingwhich aims to enhance its real estate assets and improve the quality of life of soldiers and their families.
This is the first concession contract awarded in France for the outsourced management of a portfolio of state-owned housing distributed throughout metropolitan France. It is awarded for a period of 35 years to the Nové project company, co-founded by the Eiffage and Arcade-VYV groups. The contract, whose overall turnover amounts to just over 7 billion euros, was signed on February 14, 2022.
Nové will take care of the upkeep and maintenance of all the assets as well as the improvement of its energy performance, with the renovation of nearly 8,000 housing units and the construction of approximately 3,000 new housing units spread over 55 sites. Nearly 4,000 additional homes currently managed by other service providers will be gradually integrated during the renovation contract. Nové will also be in charge of rental management and relations with residents. Effective management will begin in early 2023 after a handover period from the current manager.
The project will be financed by equity provided by Nové shareholders and a €1.3 billion loan from the European Investment Bank, the public military and aeronautical provident institution and a pool of 10 commercial banks. including Auxifip, BBVA, BNP Paribas, Caisse d'Epargne et de Prévoyance IDF, CaixaBank, Crédit Agricole CIB, LB Saar, NordDeutsche LB, KfW IPEX-Bank and Société Générale. A carbon and climate arbitration fund dedicated to the project will also be created to help finance innovative solutions for environmental outperformance.
WFW's Paris office has been supporting the Ministry of the Armed Forces since 2018 on this project concerning the choice of the contractual model, the structuring of the project and the organization and monitoring of the entire tendering procedure.
The WFW Paris Public Law and Contracts team advising the French Ministry of the Armed Forces was led by partner Arnaud Troizier, assisted by senior partner Antoine Bois-Minot and partners Simon Dumontel and Anthony Pilon, and worked closely with partner Cyrille Gogny-Goubert on real questions of succession.